Our Story
The Mekatilili Program is an interactive design thinking workshop that adopts tactile learning and a heuristic approach to nurture innovation and creativity.
We train our participants in Human-Centered Design (HCD) and basic engineering concepts to improve technical expertise and promote social cohesion among the youth in Africa.
The program also has a key interest in improving representation of women in technology and engineering by holding the workshop in girls' high schools.
Our name pays homage to Mekatilili wa Menza, who is the embodiment of what the program hopes to instill in its participants: confidence, ambition and audacity!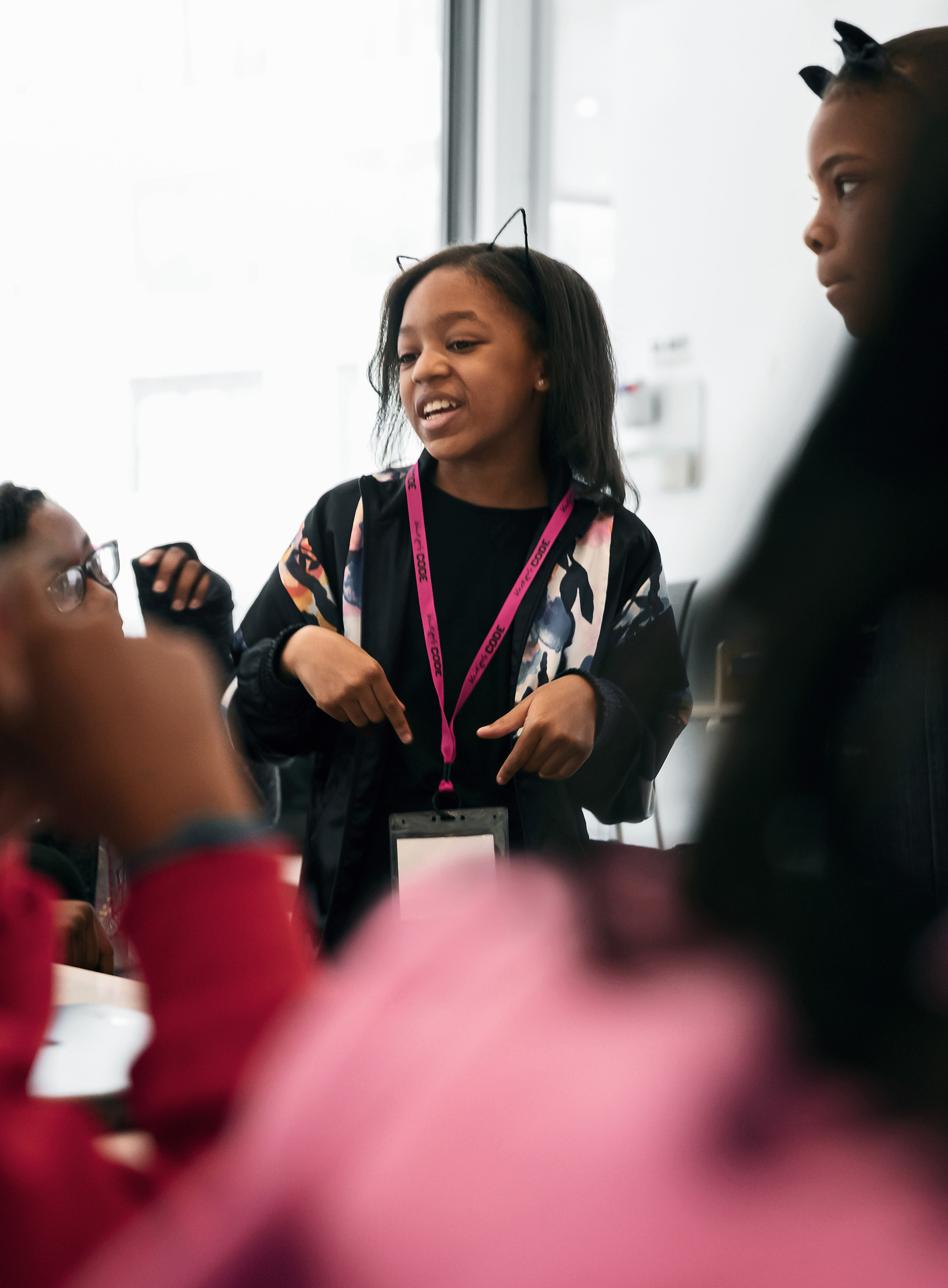 "Sed dictum ante a leo cursus mattis. Integer euismod, lorem sed molestie gravida, justo mauris dignissim orci, sed convallis elit ipsum at justo. Donec feugiat justo vitae mollis pretium. Suspendisse ultrices, tellus vitae varius convallis, ipsum justo commodo dui, a feugiat mauris turpis ut turpis."
— Donovan Mafnas, Impact Volunteer
The program utilizes the IDDS Design curriculum. Sessions involve: research, ideation, prototyping and iteration.
The Mekatilili Toolkit, where you can find all the material used during the workshop, is downloadable for FREE below!
2. Presentation
5. Schedule & Program Structure
We believe in sharing, co-creation and collaboration and would like to urge anyone to use this toolkit. You may customize it to host your OWN Mekatilili Program and inspire the young makers of tomorrow. Feel free to contact us if you are interested in getting involved.
Go forth to ideate and innovate!