Marian is a graduate student at the Massachusetts Institute of Technology (MIT) and a Research Assistant at MIT Media Lab in the Lifelong Kindergarten (LLK) group.
She holds a Bachelor of Science in Mechanical Engineering from the University of Nairobi. She is experienced in human-centered design, research and development (R&D), design thinking, rapid prototyping, renewable energy and technical healthcare services and solutions.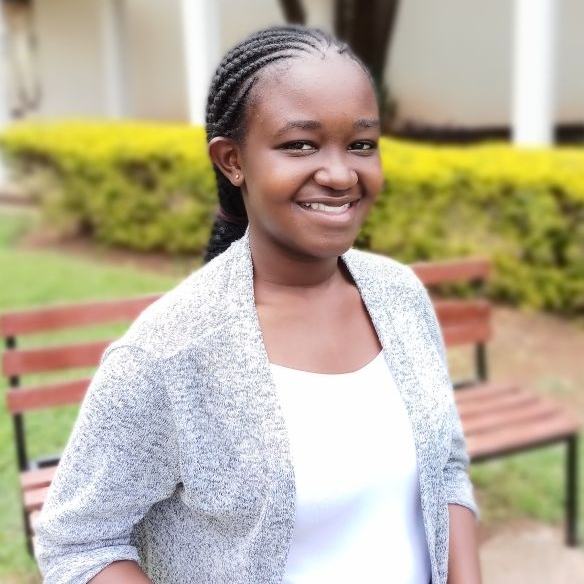 Ebby is a student pursuing a degree in Chemical Engineering at Moi University, Eldoret.
She believes in innovation as a great tool to leverage upon emerging opportunities and solve various problems. She also believes in impacting the society through knowledge and technical skills and spends her free time tutoring other students.
Ebby knows that the change she desires to see in society starts through her and she has made it her responsibility to improve the society, hoping that things will soon be better.
Annette is an Economics and Finance major with a Sales and Marketing professional background.

Her interests include social entrepreneurship, innovations, health sector interventions and education especially among the teenagers. With over 7 years in community development through her initiative known as C4C Community, Annette spends her energy and resources partnering with the local community to develop wholesome individuals in mind, body and soul.
Wambui studies Chemical and Process Engineering at Moi University, Eldoret.
Aside from engineering, she is also passionate about marketing, sales and baking. In fact, she runs a small business that uses her skills to sell pastries.

She would describe herself as very active, hardworking and determined. She always sets goals for herself and ensures that she achieves them. She enjoys giving back to society and reaching out to untapped knowledge, skills, dreams and abilities so as to make them a reality.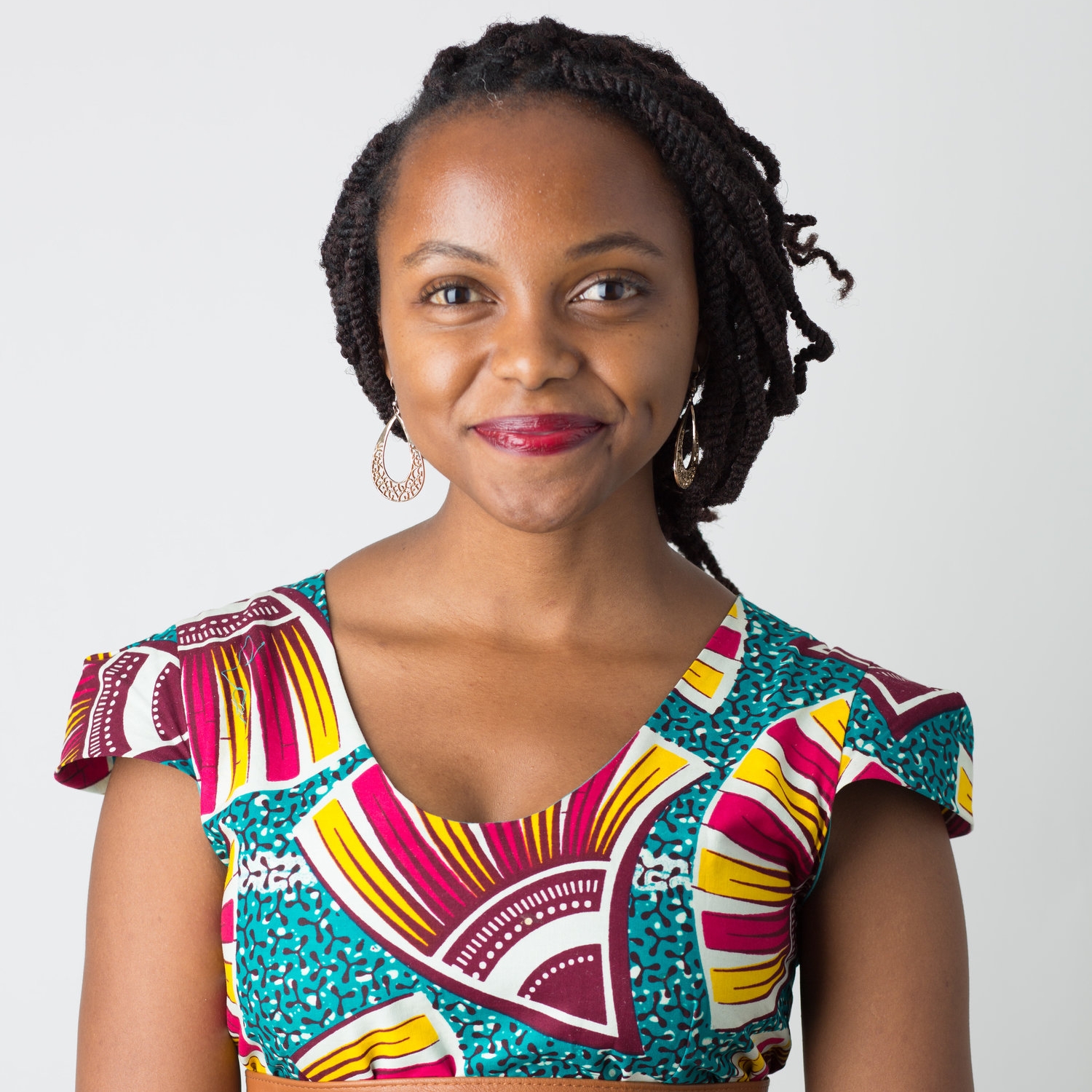 Juliet is currently pursuing a Master of Science in Integrated Design and Management (IDM) at the Massachusetts Institute of Technology (MIT). She also joins this year's cohort of MIT Legatum Fellows.
Her passion lies in using technology, design and business to build innovative products for bottom-up development.